Welcome to our Florence / Eastern Fremont County Colorado Rotary News section. Here you will find news on our Rotary Club activities including donations to community groups and education. More coming soon.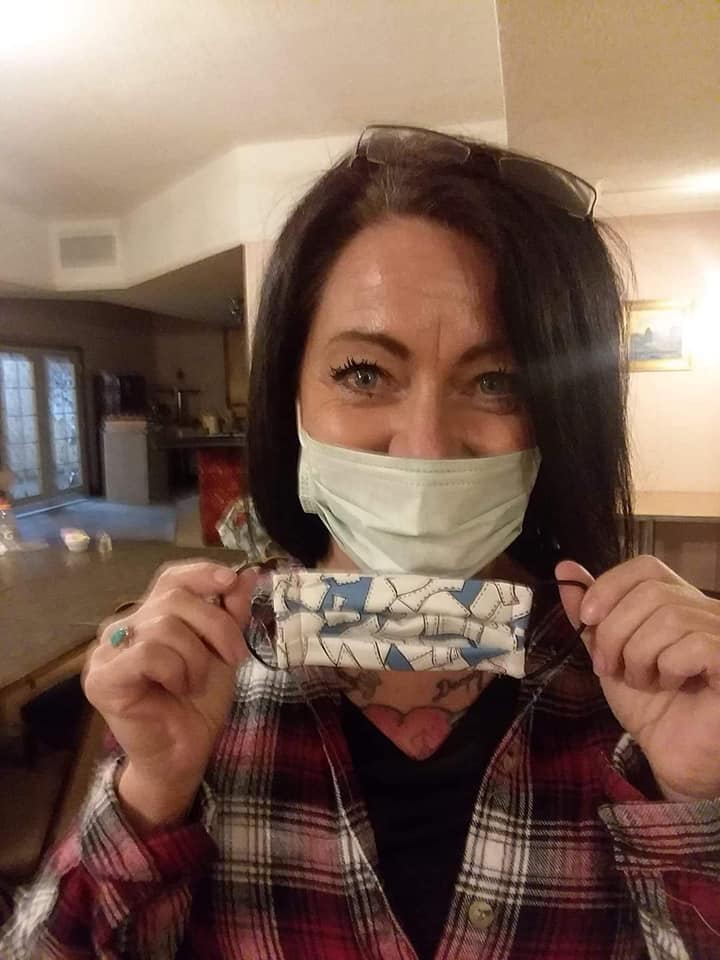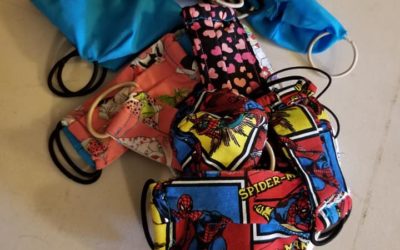 Club Updates With the new safer-at-home order in place, which recommends wearing face coverings in public space, we're seeing a steady increase in requests from community members and organizations. Thanks to the hard work of our dedicated volunteers, we delivered more...
If you are interested in volunteering with the Florence / Eastern Fremont County Rotary Club please fill in the quick response form to the right and we will contact you as soon as possible. Thank you for your interest.